Courtney, Ian and Seth Reeder
We are the proud owners of Elite Dogs!  Courtney is the niece of the original owner who founded the business in 1999.  She was raised with dogs and began her life of training at a very early age.  Courtney began working full time at Elite Dogs as the manager and co-trainer in 2009.  Ten years later, in 2019, Courtney and her husband, Ian, were given the amazing opportunity to take over ownership of Elite Dogs.  Courtney is our lead trainer and manages much of the day-to-day alongside Ian.  Seth, our son, absolutely loves to play with all of the amazing dogs we are so fortunate to board every day.  He's a dog trainer in training!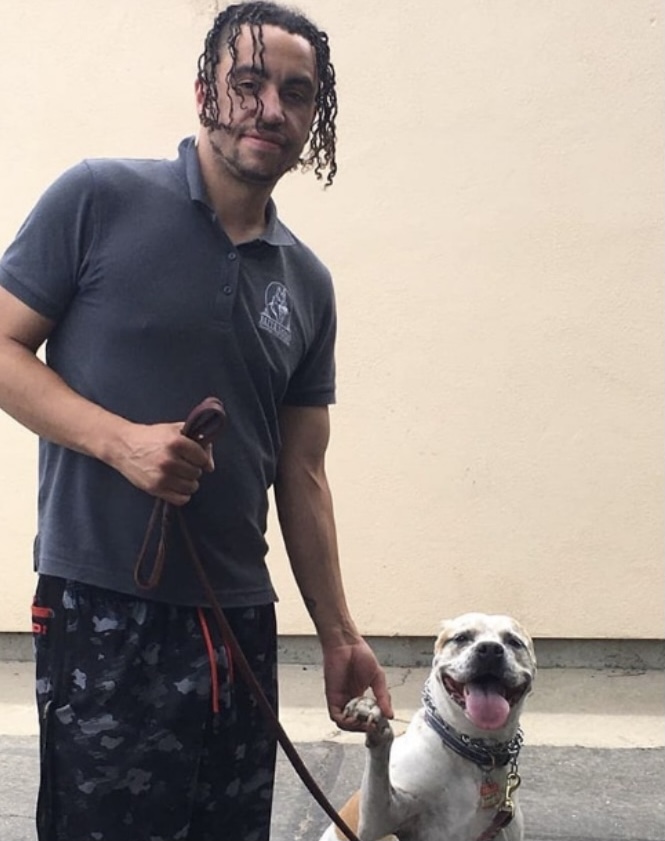 Guy
Starting with Elite Dogs in 2014, Guy immediately demonstrated a knack for working with dogs.  Guy manages our Kennel Technicians and co-trains with Courtney, primarily focuses on reinforcing training practices for dogs participating in our board and train program.  He has a gift for working dogs that many other trainers and kennels refuse to work with.  His calm temperament eases even the most ill-tempered of our furry guests.  He never shy's away from a dog, no matter it's personality or tendencies.
Training & Boarding Consultants